Grace Lutheran Preschool has been in operation since 1962..
Come and join us! 540-678-0635
We learn through Developmentally Appropriate Practice using Virginia Foundation Blocks for Early Learning

---
Our Program Offerings
2 year olds - Tuesdays and Thursdays
3 year olds - 2, and 3 day classes offered.
4 year olds - 4 and 5 day classes offered.
Curriculum Content:
Rich Literacy Environment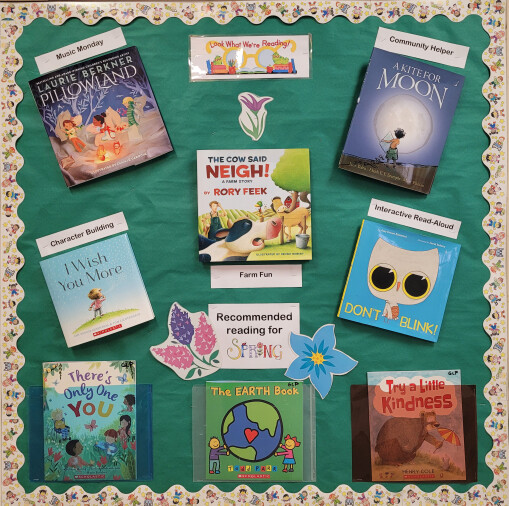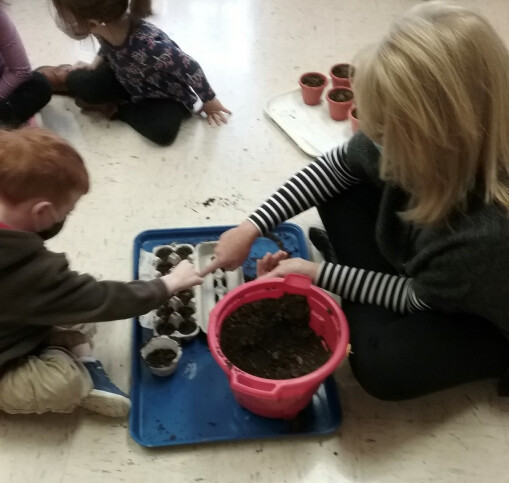 Active and Engaged Learning
Process Artwork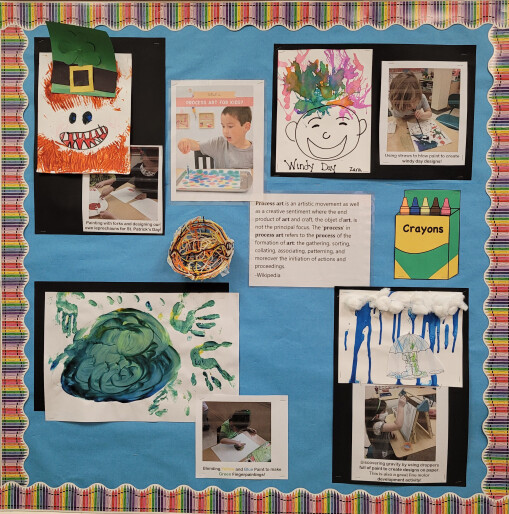 Dr. Yum Project Curriculum
Establish healthy eating habits



Forms for Enrollment
Call Jennifer Strickler, Executive Director at 540-678-0635 or email: for a registration packet and to schedule a tour.
16 N. Braddock St. Winchester, VA 22601
School Address: 16 N. Braddock St. Winchester, VA 22601