There is a place for you here!
We help children grow in their faith in a loving environment with caring peers and adults. We believe that worship and faith formation are foundational in the growth of a child. On a Sunday, please bring your child to worship and Sunday School. Currently, some of these groups are meeting by Zoom, but eventually back to in-person.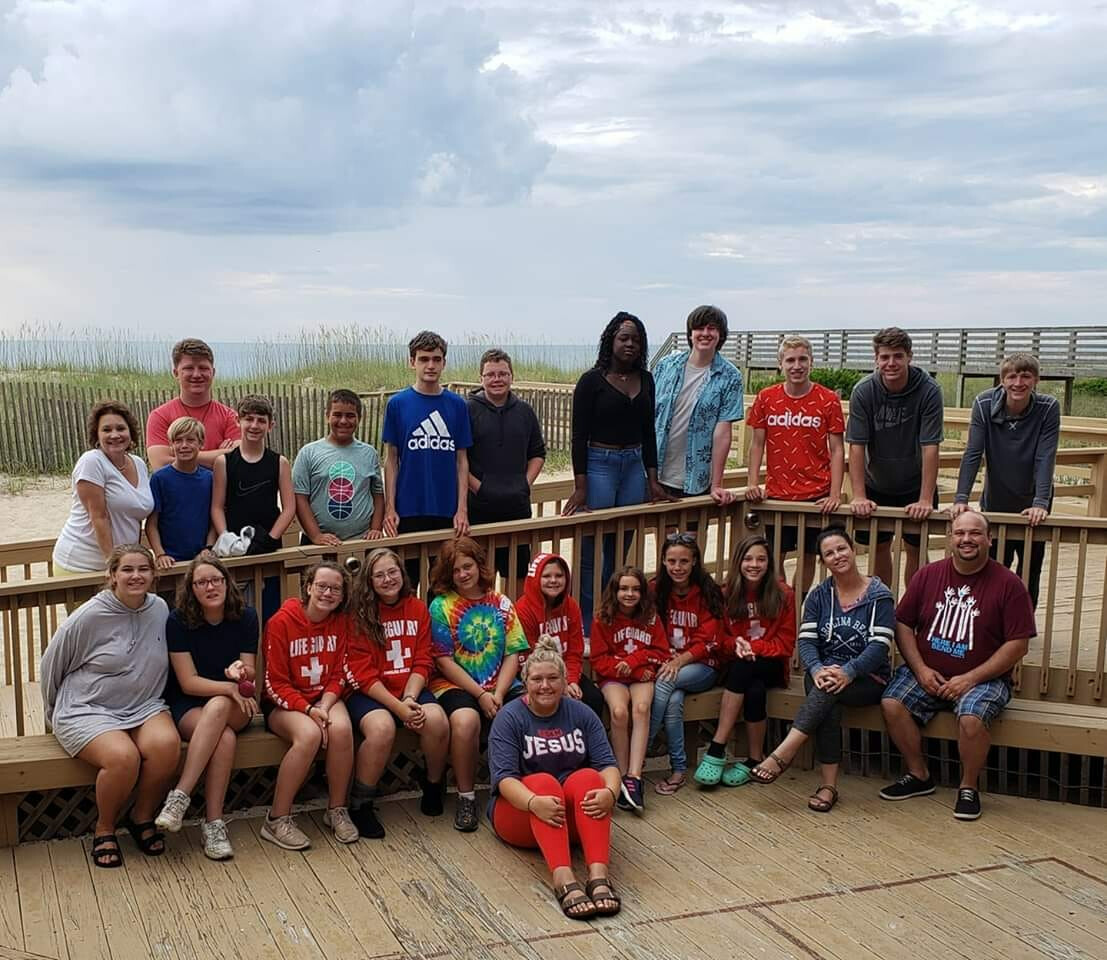 Age Groups
Nursery/Toddlers - A nursery is usually available during worship. (At this time there will be no nursery attendant; the nursery will be available for brief use to parents of small children.)
Sunday School Classes: 2 years old - 12th Grade Meets throughout the school year. Beginning August 14, 2022 will meet at 9:45 - 10:45 am on Sundays. Children and Youth classes are divided by age groups.
G.L.O.W. Kids (God Lights Our Way): Kindergarten - 5th grade Meets monthly for fellowship, and fun for elementary aged children and their parents, grandparent or guardian.
Youth Group: 6th grade -12th grade Meets twice a month for Faith, Fellowship, Serving and Fun. This group has a variety of retreats during the year.
Confirmation: 7th grade - 9th grade Meets weekly during Sunday School and with the pastors at various times of the year. Students attend Confirmation Camp at Lutheridge in Arden, NC once during their Confirmation years. Opportunities to serve provide growth in discipleship.
Camps: Vacation Bible School, Beach Retreat, National Youth Gathering, and more!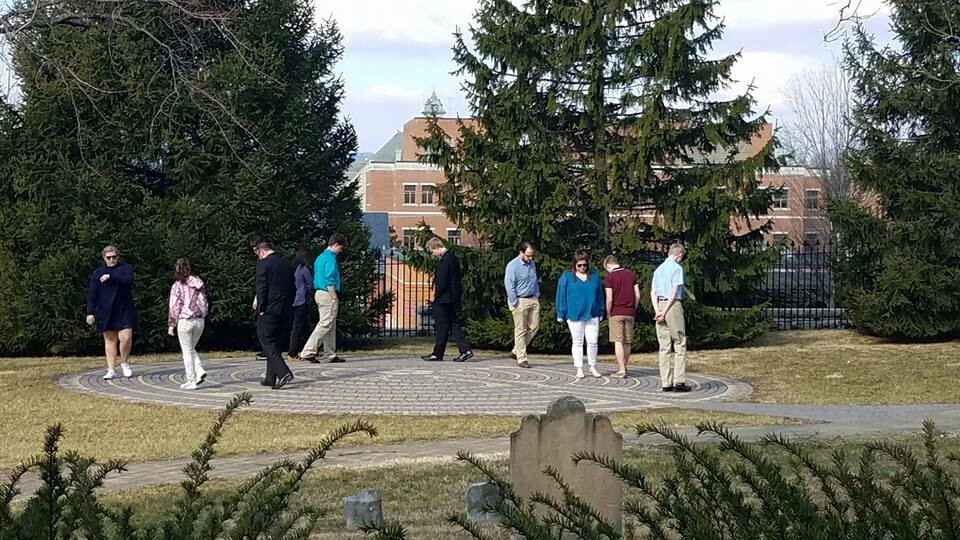 For more information:
Please contact T. Shafferman, Director of Faith Formation
for more details about our programming