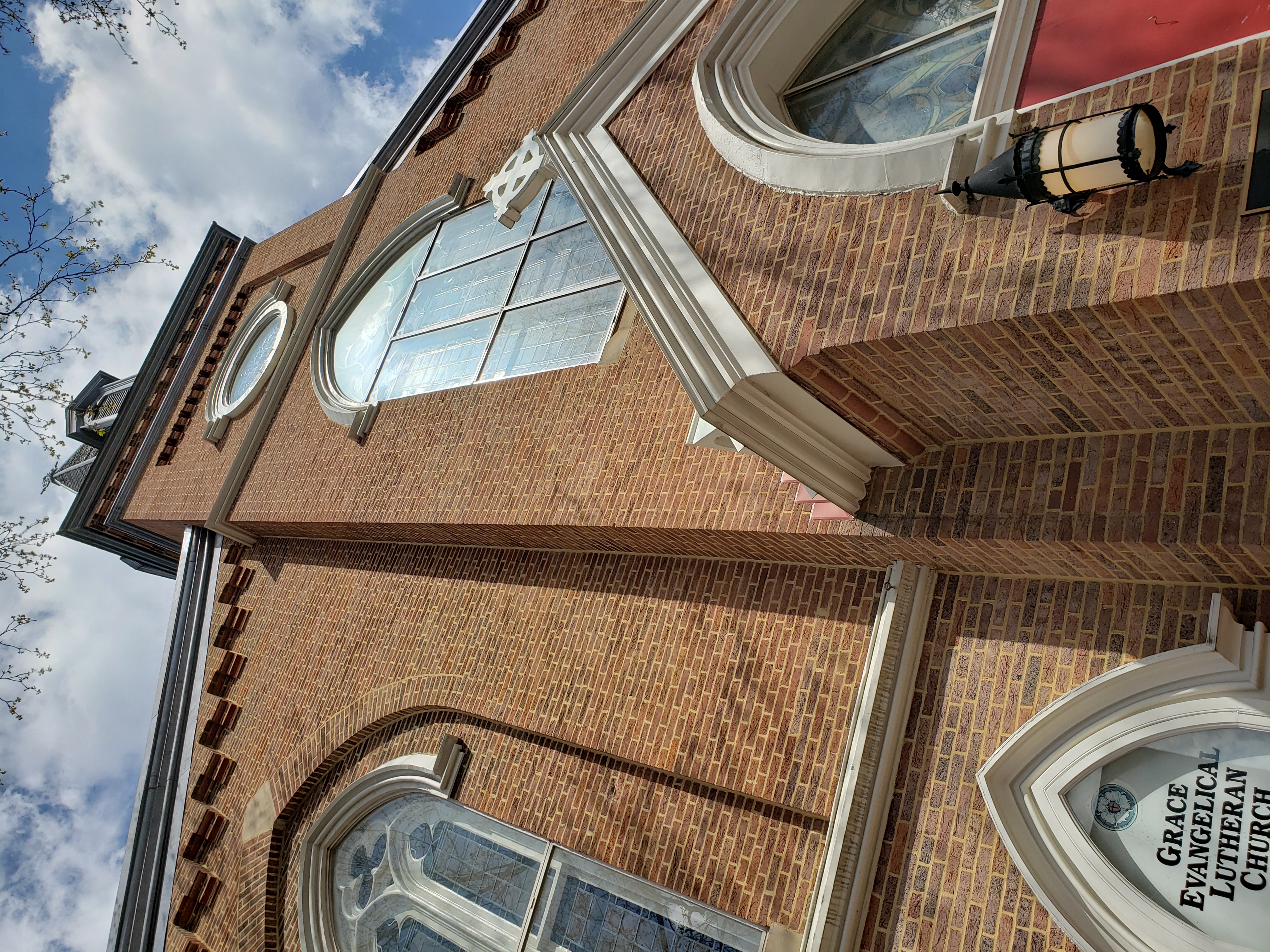 Welcome to the new website! Our hope is that if you are a newcomer, the site will help you to get to know and connect with us. If you've been here a while, we hope the site will enable you to connect with each other in new ways. Through this technology, you will be able to be better acquainted with what is happening, worship virtually (directly through the website), find helpful resources, pray for one other, and sign up for congregational events.
In the time we have been living through the COVID-19 pandemic — missing familiar activities and relationships, it has become more important to provide a variety of ways to connect with one another. Yes, we have missed the familiar and have longed to connect with others!
Going forward, as the situation improves, with growing numbers receiving COVID-19 vaccines, we will be moving to a hybrid type of ministry, with worship and some ministry opportunities offered both digitally and in-person. All safety precautions will be followed out of love for each other and our neighbors. All along, we have been committed as a congregation to being a part of the solution to this extraordinary time of crisis in our world. We are in this together! And we hope that this website helps us to be community in meaningful ways.
Pastor Martha Miller Sims Pastor Jonathan M. Boynton